Life can be hard, getting help doesn't have to be.
Our therapists can help you and your loved ones learn how to thrive.
Online Treatment Program: Serving Individuals throughout the state of Texas.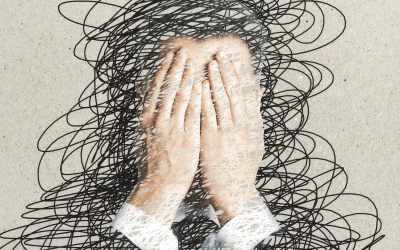 Mental stress and anger can have medical repercussions for people with heart failure, a new report has revealed in the Journal of Cardiac Failure. Heart failure is a life-threatening cardiovascular disease during which the heart breaks or weakens. This may cause a...