Family relationships are often one of the sources of the greatest joys in life. Unfortunately, they can also be the source of some of our greatest hurts. Many families struggle to communicate effectively, which can lead to ongoing conflicts, arguments, and emotional pain. Fortunately, there is help. Family therapy can help you learn to decrease the tension within the home and learn to create an atmosphere that promotes joy, happiness and laughter.
Family Therapy Can Help You:
Develop effective communication strategies.
Learn the best ways to resolve conflict.
Learn how to fight fair.
Learn how to keep arguments from escalating and becoming out of control.
Develop effective parenting strategies.
Learn how to develop healthy boundaries.
Resolve blended family issues.
Deal with challenging teenagers or children.
Decrease anger in the home.
Learn how to develop an atmosphere of mutual respect and understanding.
If you are tired of living in a dysfunctional family, therapy can help. To schedule an appointment or learn more about our services contact us via the form below or call us at 713-477-0333.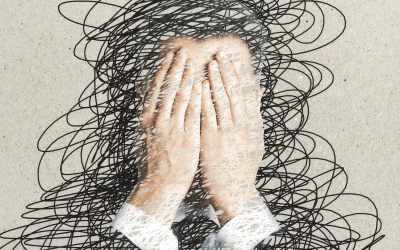 Mental stress and anger can have medical repercussions for people with heart failure, a new report has revealed in the Journal of Cardiac Failure. Heart failure is a life-threatening cardiovascular disease during which the heart breaks or weakens. This may cause a...